CKS IB celebrates Mid-autumn 
In celebration of the Mid-Autumn Festival, International Baccalaureate Middle Years Programme (candidate school) and Diploma Programme (IB World School) students conducted simultaneous activities with the theme of "Fabulous Mid-autumn"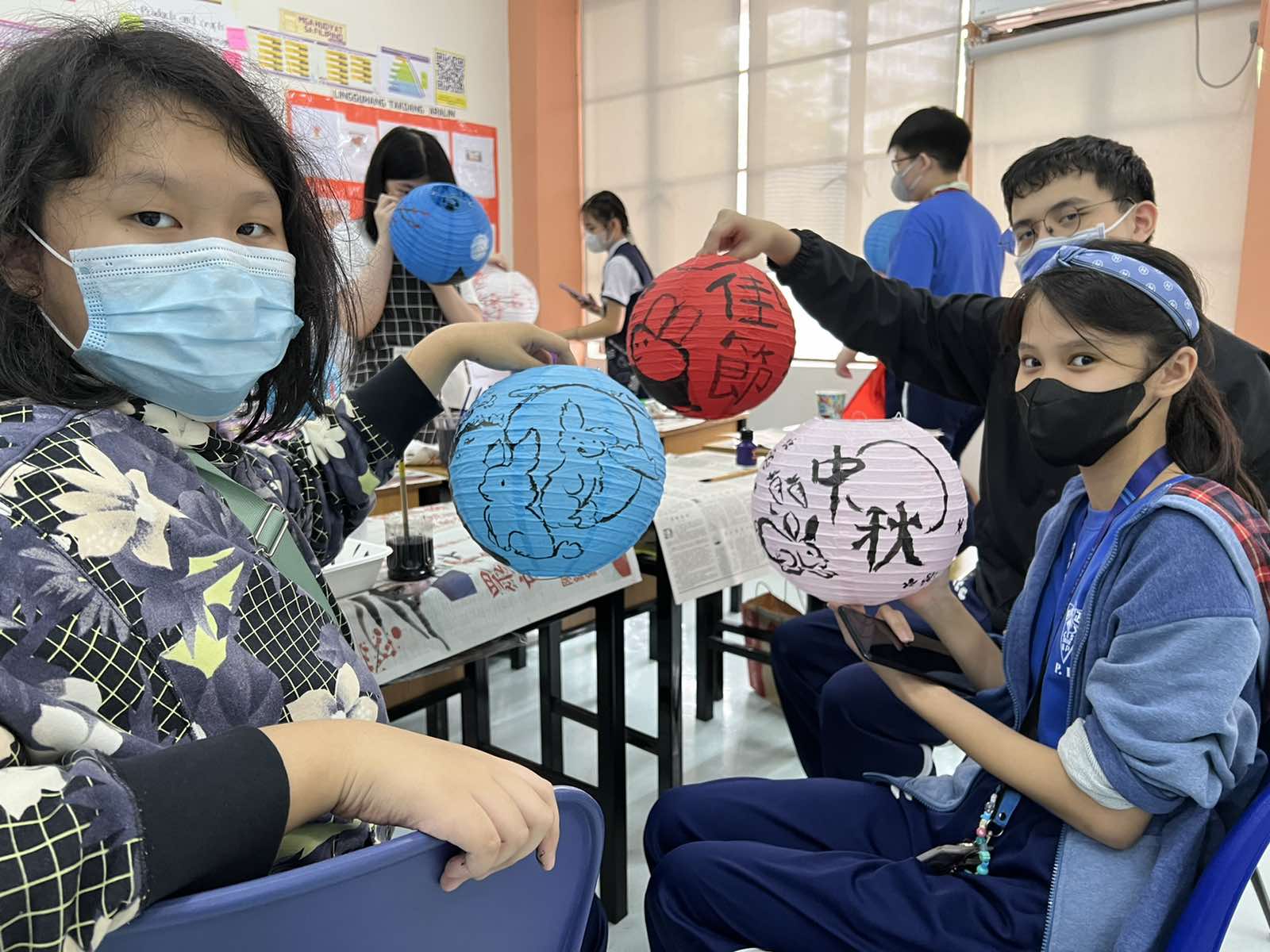 To strengthen the practice of Chinese culture and traditions, the event was divided into two parts – the online Mooncake Dice Game and the artistic learning centers which included the painting of hanging lanterns, creating rabbit origami with family pictures, and paper cutting.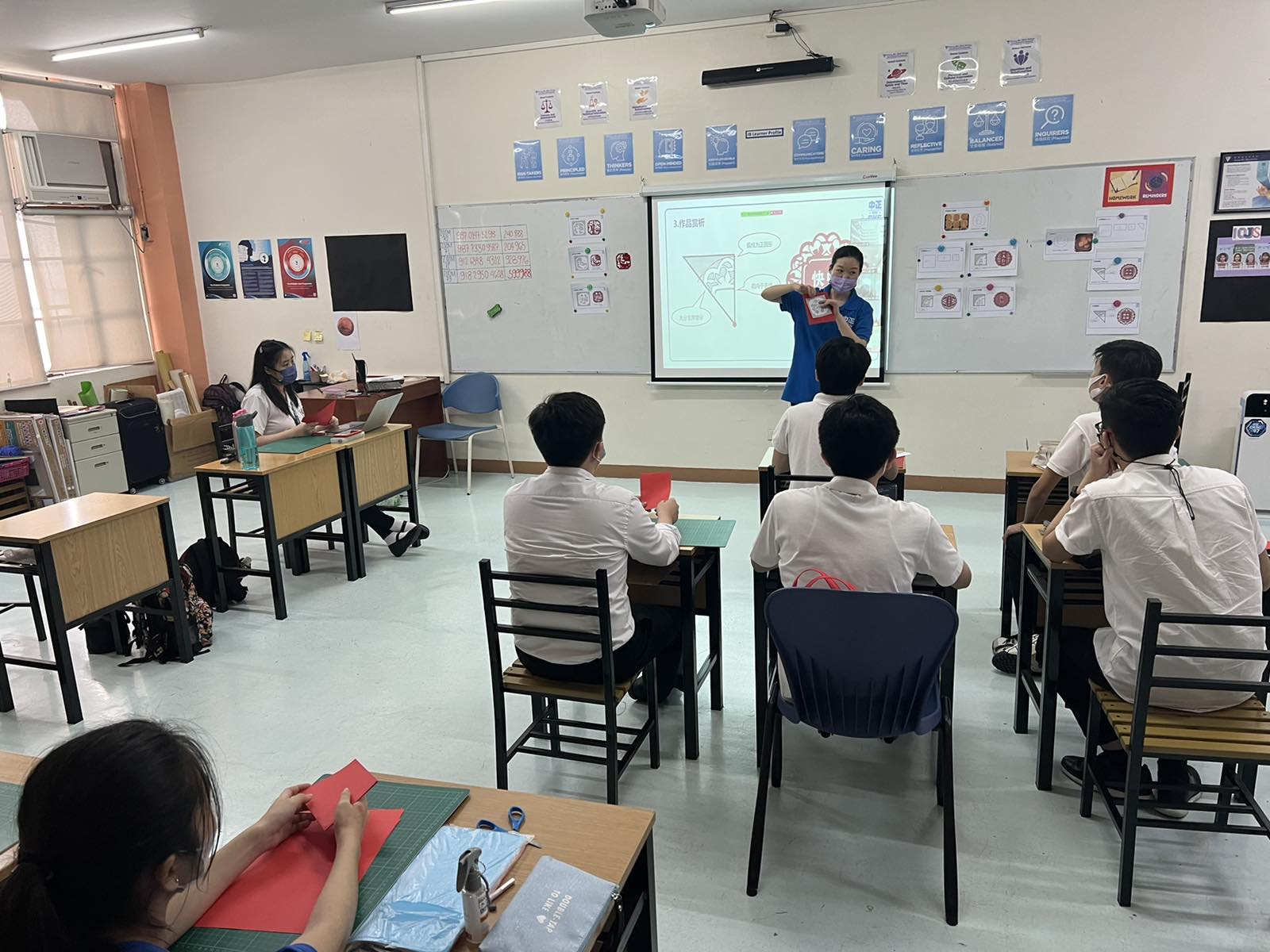 Brent Ausitn Lim of 7NL, Kaye Monique Cua of 8VE, John Albert Lim of 9NF, Jasmine Sotingco of 10JS, Jared Dylan Uy of 11PDLV, and Clark Bolusan of 12AP were the winners of the dice game and each received mooncakes from the school.
The celebration was led and facilitated by Ms. Erica Chua, Ms. Shirley Ching, and Ms. Joanna Que under the leadership of the head of the IB DO, Mr. Ian Mark Arevalo.
中正國際文憑課程
齊聚一堂喜迎中秋
中秋節是中國人的傳統節日之一。每逢農曆八月,菲律濱華文學校、華社、商場等地方都會舉辦一系列的慶祝活動,處處都充滿了中秋氣氛,熱鬧非凡。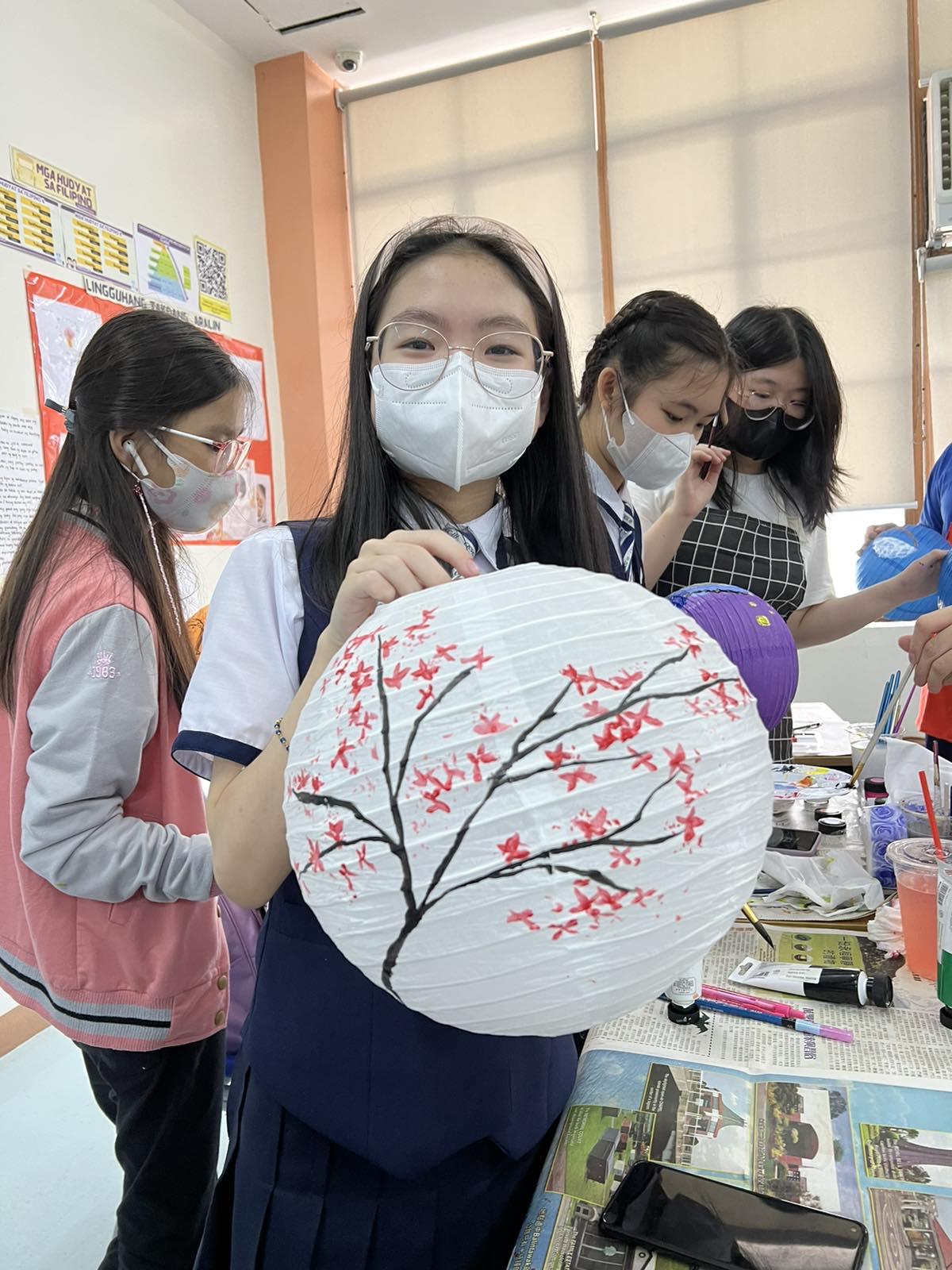 為加強中華文化的傳統教育,本院國際文憑課程中學項目(候選學校)與大學預科項目也於2022年9月6-9日舉辦了『美滿中秋』主題文化活動,教導學生了解傳統節日、欣賞中華文化、體驗中秋習俗。此次活動分為"中秋博餅"與"才藝班學習區"兩個部份。中秋令人最期待的"中秋博餅"是通過Zoom平台舉行的。老師講解了中秋博餅的來歷、規則,並讓學生體驗博餅遊戲。今年的狀元分別由7NL的黃樺基同學、8VE的柯佳怡同學、9NF的林弘杰同學、10JS的蔡美慧同學、11PDLV的黃特藍同學與12AP的姚壬助同學獲得。以上六名同學均能收到學校贈送的中秋月餅。
此外,老師們還設立了"有趣的燈籠彩繪"、"可愛的玉兔摺紙"及"優美的月餅剪紙"三個"才藝班"學習區供學生進一步體驗優美的中華文化。雖然這是三位老師第一次採用混成式彈性學習方式〈HyFlex setup〉教導才藝班,但聽見了學生的歡聲笑語,看見學生認真聽講,發揮創意地完成作品,老師們疲憊的表情也逐漸化為欣慰的笑容。有學生還當場向老師反饋說:"此次的學習區活動很特別,他們都很喜歡。"
感謝本院國際文憑課程全體老師的支持,此次的慶祝活動才得以圓滿劃下句點。同時,也期盼同學能藉著『美滿中秋』的活動,對全球背景有更深入的了解,並間接培養其國際意識與多元化思維。
Mid-autumn ng CKS IB 
Sa pagdiriwang ng Mid-Autumn Festival, nagsagawa ang mga mag-aaral ng International Baccalaureate Middle Years Program (candidate school) at Diploma Program (IB World School) ng mga aktibidad na may temang "Fabulous Mid-Autumn"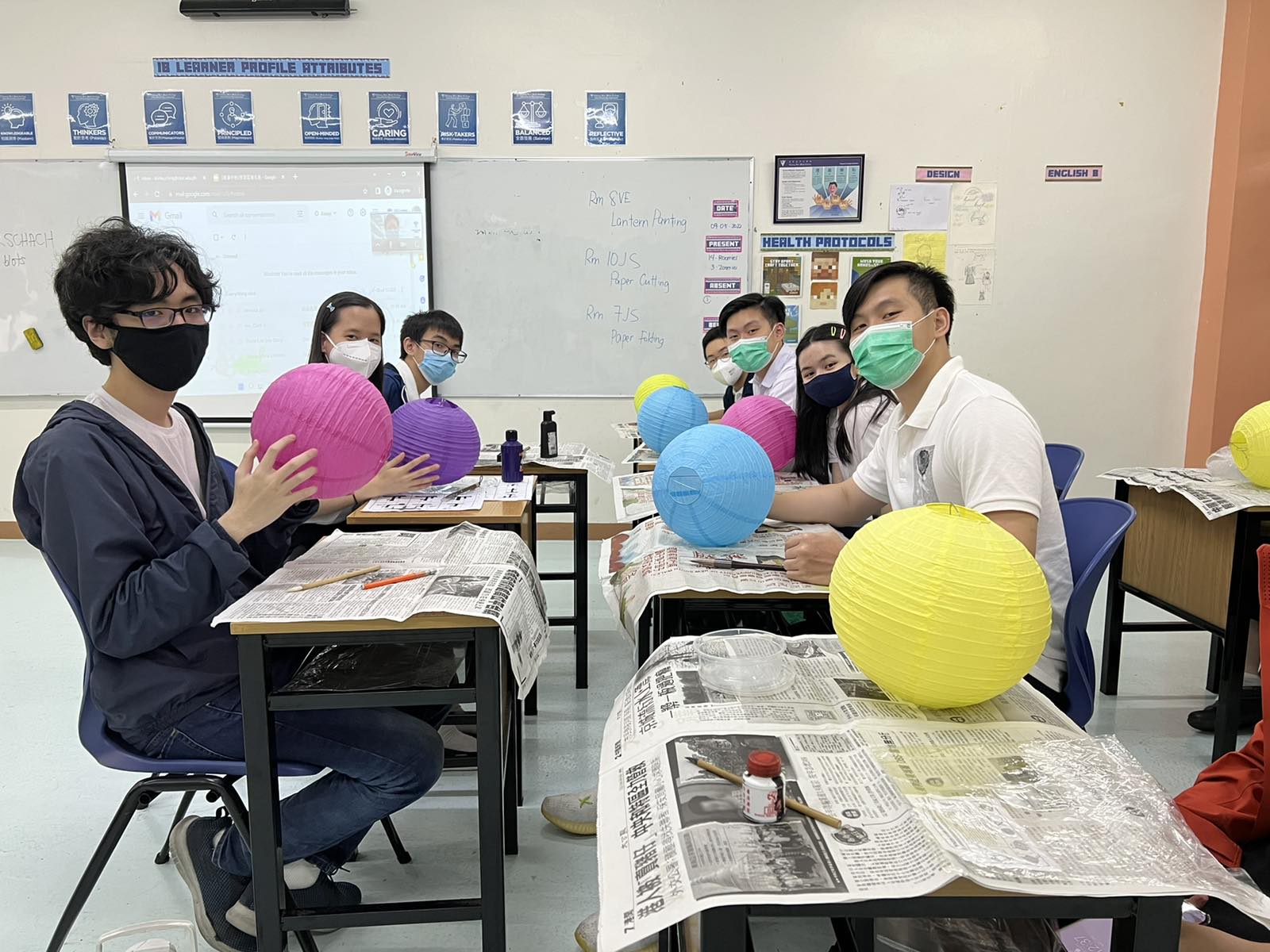 Upang palakasin ang pagsasagawa ng kultura at tradisyon ng mga Tsino, ang kaganapan ay hinati sa dalawang bahagi – ang online na Mooncake Dice Game at ang mga artistic learning center na kinabibilangan ng pagpipinta ng mga nakasabit na parol, paglikha ng rabbit origami na may mga larawan ng pamilya, at paggupit ng papel.
Sina Brent Ausitn Lim ng 7NL, Kaye Monique Cua ng 8VE, John Albert Lim ng 9NF, Jasmine Sotingco ng 10JS, Jared Dylan Uy ng 11PDLV, at Clark Bolusan ng 12AP ang nagwagi sa dice game at bawat isa ay tumanggap ng mooncakes mula sa paaralan.
Ang pagdiriwang ay pinangunahan at pinangasiwaan nina Ms. Erica Chua, Ms. Shirley Ching, at Ms. Joanna Que sa pamumuno ng pinuno ng IB DO, G. Ian Mark Arevalo.