The International Week celebration of the Primary Years Programme at a glance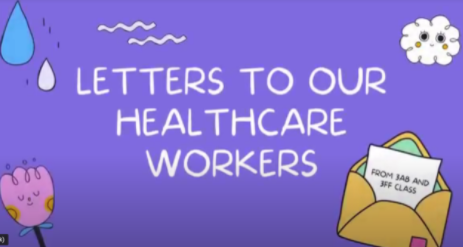 The Grade 3 students wrote their appreciation letters to the health workers and front-liners who are tirelessly helping and taking care of the Covid19 patients. They are grateful for continuously helping people in the community. The letters will be sent to the nurses, doctors and hospital personnel of Fabelia Medical Center in Sampaloc, Manila.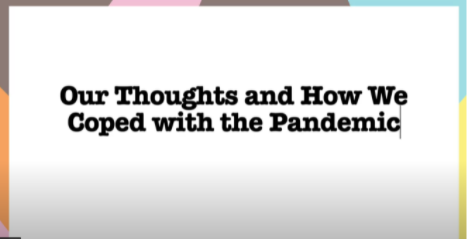 The Grade 2 students shared with the community how they coped with the Covid19 Pandemic, especially on how they managed to cope with the changes it has brought - from attending online classes to doing everything at home. They also shared how they stay connected with their friends and family despite the need to be distant from each other. The students wished everyone to stay safe and healthy so everyone will be able to see each other and do things together soon.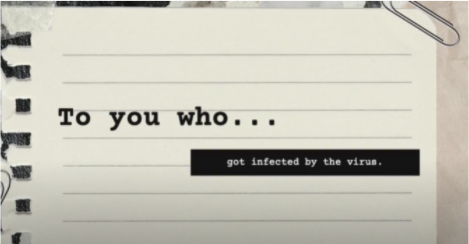 The Grade 4 students sent their heartfelt messages and encouragement to all the people who were affected by the Covid19 Pandemic. They encouraged everyone to continuously protect each other by following the protocols given by the government. The students also sent messages of hope to those people who got infected by the virus, lost their family members, loved ones, jobs and homes, that they'll continue to stay strong, keep the fight, never lose hope and remember that they are not alone.