IBSC Leads Donation Drive for Project Cagayan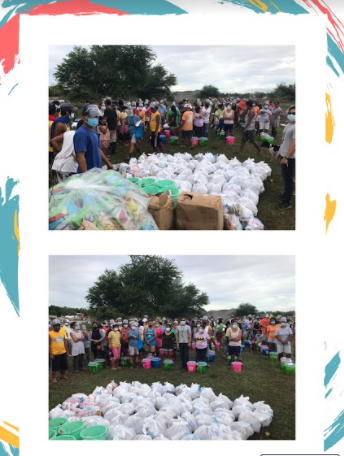 With the recent typhoon that affected our fellow Filipinos, Chiang Kai Shek College's IB MYP Student Council, led by its president, Tonichi Yasay and vice-president, Elle Sy, spearheaded  a donation drive dubbed as "Project Cagayan". The IBSC coordinated with the non-profit organization,  "CFF" to distribute their relief efforts to the beneficiaries in the affected areas. The project not only centered around helping those affected by the typhoon, but also to those who were severely injured while helping others during  this situation. 
A total amount of Php 63,000 was collected as of November 26, the last day for collecting monetary donations. This amount  was then used to purchase basic necessities. Meanwhile, on November 27, the last day for collecting the in-kind donations, a total of 13 bags of clothes, 100 pieces of towels, 500 sets of hygiene kits, 300 pairs of slippers, 240 pieces of toothbrushes, and 100 pieces of new clothes were received in the warehouse. The donations were delivered to Federal Tower. The drive ran  from November 22- 27, 2020 and on the  28th (Saturday), the container truck carrying 400 packs of  relief goods left Manila  for Cagayan.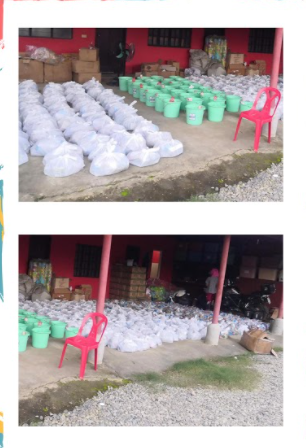 The remaining amount of php 6,000 was given to the distressed families of Jason Darauy Yadan and Kelly Villarao, two brave volunteers who were electrocuted and suffered severe injuries in the midst of the evacuations.